Blocking an immune-regulating protein reverses the damage caused by acute and chronic kidney disease, a preclinical study suggests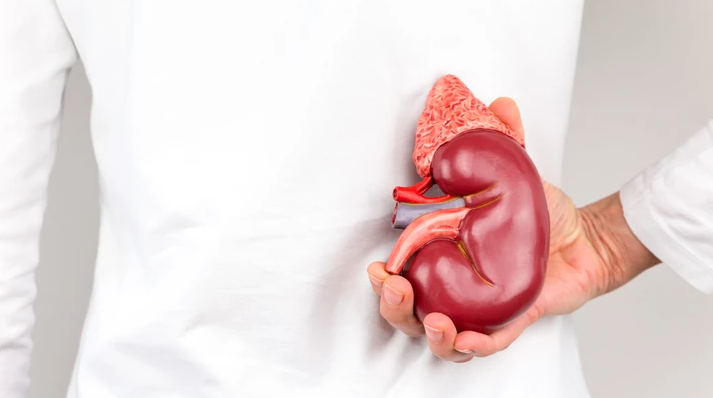 Image credit: shutterstock
In a world first, scientists at Duke-NUS Medical School, the National Heart Centre Singapore (NHCS) and colleagues in Germany have shown that regenerative therapy to restore impaired kidney function may soon be a possibility. In a preclinical study, the team found that blocking a damaging and scar-regulating protein called interleukin-11 (IL-11) enables damaged kidney cells to regenerate, restoring impaired kidney function due to disease and acute injuries.
The findings implicate the protein in triggering a cascade of molecular processes in response to kidney injury that leads to inflammation, fibrosis (scarring) and loss of function. They also discovered that inhibiting IL-11 with a neutralising antibody can prevent and even reverse kidney damage in this setting.
More specifically, the researchers showed that renal tubular cells, which line the tiny tubes inside kidneys, release IL-11 in response to kidney damage. This turns on a signalling cascade that ultimately leads to increased expression of a gene, called Snail Family Transcriptional Repressor 1 (SNAI1), which arrests cellular growth and promotes kidney dysfunction.
In a preclinical model of human diabetic kidney disease, turning off this process by administering an antibody that binds to IL-11 led to proliferation of the kidney tubule cells and reversal of fibrosis and inflammation, resulting in the regeneration of the injured kidney and the restoration of renal function.
While clinical trials of an antibody that binds to another pro-fibrotic molecule called transforming growth factor beta have been unsuccessful, this new approach brings hope of a new target.
Sign up for the editor pick and get articles like this delivered right to your inbox.