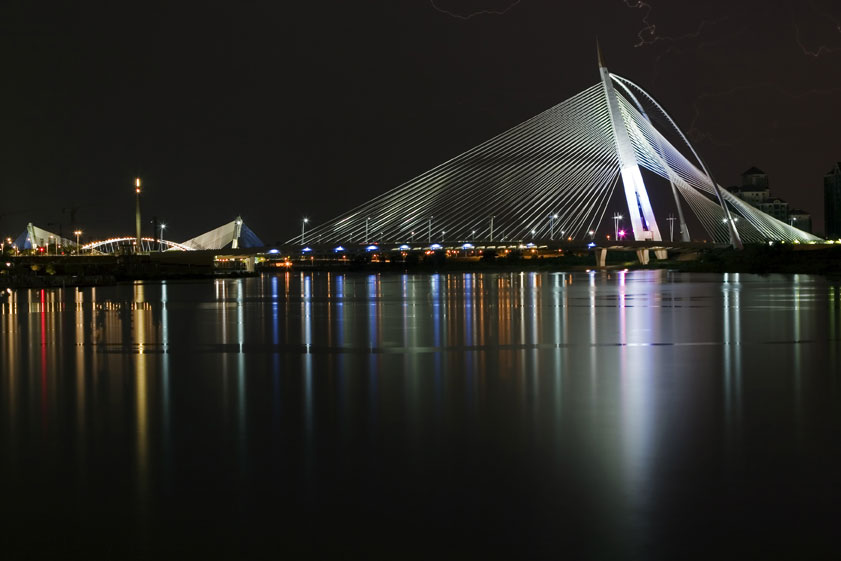 Singapore: Malaysia has been strengthening its base during the few years attracting significant investments and collaborations. Some of the key developments include:
Malaysia-based biotech park Bio-XCell and Singapore's biotech association, BioSingapore, collaborated to spearhead biotechnology development by promoting cross-border alliances.
Malaysian companies entered into several partnerships during BioMalaysia 2013, injecting investment of around $110 million.
Malaysia's Medical Device Authority issued guidance on good distribution practices.